Click Our Guides Below for Help

Water Heater Repair Colorado Springs CO | Local Service Near You
Our Work in Colorado Springs -
133 Reviews
Reviews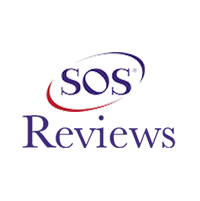 Sandra Woodard -
03/04/2022
Colorado Springs
We are from Virginia, a military family, and recently purchased a home in Colorado Springs. Just our luck the furnace starting giving us trouble. We ...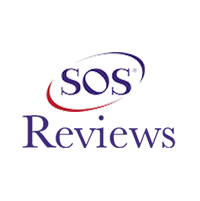 Harry Gutierres -
04/29/2022
Colorado Springs
I cannot begin to say how grateful I am for the great customer service and response I received from Kendra S. Being disable and not able to leave my ...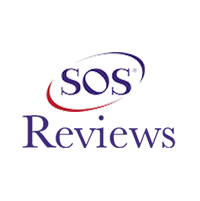 Laura Quintana -
03/04/2022
Colorado Springs
Had JD Vigil do a triple maintenance on my furnace, A/C and water heater. Very professional!!! Thank you Gene for the good work!,,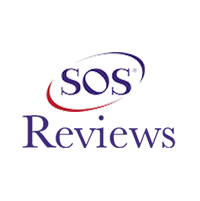 Cara M Knooren -
03/08/2022
Colorado Springs
Could not be happier with the service. Friendly, informative, reliable. Highly recommend.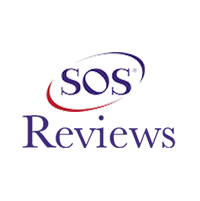 Justin Corcoran -
03/05/2022
Colorado Springs
Gene was very knowledgeable and prompt. Did a thorough cleaning without any high pressure sales. Was a great experience.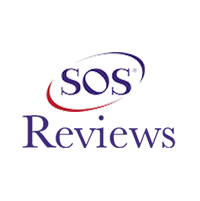 Gary Moldenhauer -
02/14/2022
Colorado Springs
For the past year I have had a maintenance plan with JD Vigil Heating and Air Condition and I would highly recommend them if you want a service compan...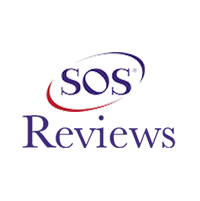 Trish -
03/02/2022
Colorado Springs
My furnace wasn't working and they responded very quickly! Gene was amazing! And it didn't me an arm and a leg for the repair. Will do business with a...
With so many modern household components reliant on a properly running water heater, having a dependable repair specialist on hand to walk you through the process of reviving your unit is essential. Because there are so many alternatives now – some with simpler functionality, while others are considerably more technologically advanced – it is critical to know if you can trust your contractor to properly guide you through the process.
Our technicians are highly trained and knowledgeable professionals who can understand the inconveniences that a malfunctioning water heater can create. A compromised system can negatively affect its performance when doing laundry or the dishes, or even worse, leave you with cold showers.
Our team is sure to assist you with any of your household water needs, an assurance that is supported by our decades of experience and continual training with the latest advancements.
Gas Water Heater Replacement and Installation Services Near You
All households can rest assured when working with us, knowing that we will address all of their water heater installation and replacement needs. Customers with water heater difficulties are assisted as soon as possible once their call is received. Expert technicians are trained to deliver service that meets the highest quality standards in the industry.
As with any other important service, hiring a qualified and full-time water heater technician is always recommended, instead of just a "handyman" who does the work on the side. Our company is committed to offering the best possible service and products to ensure that your water heating system is always in working condition. Our goal is to ensure complete client satisfaction!
Need Your Water Heating System Fixed or Installed? Call Us!
For years, our team of highly qualified and experienced technicians has provided nothing short of excellence when it comes to servicing water heaters. Because we are also part of your community, your comfort and the functionality of your home's water heaters are always a top priority for us. Call us today!
JD Vigil Heating & Air Conditioning Inc.
80 Talamine Ct. Colorado Springs CO, 80907
719-573-9794
https://jdvigil.com