Click Our Guides Below for Help

Sheet Metal Fabrications in Colorado Springs CO | Call Today
Our Work in Colorado Springs -
7 Reviews
Reviews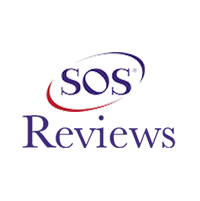 Cara M Knooren -
03/08/2022
Colorado Springs
Could not be happier with the service. Friendly, informative, reliable. Highly recommend.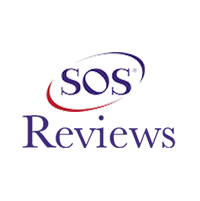 Justin Corcoran -
03/05/2022
Colorado Springs
Gene was very knowledgeable and prompt. Did a thorough cleaning without any high pressure sales. Was a great experience.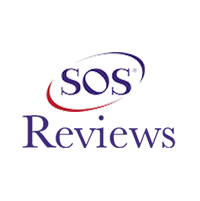 Laura Quintana -
03/04/2022
Colorado Springs
Had JD Vigil do a triple maintenance on my furnace, A/C and water heater. Very professional!!! Thank you Gene for the good work!,,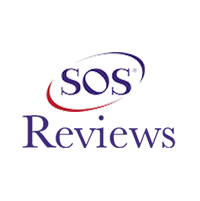 Trish -
03/02/2022
Colorado Springs
My furnace wasn't working and they responded very quickly! Gene was amazing! And it didn't me an arm and a leg for the repair. Will do business with a...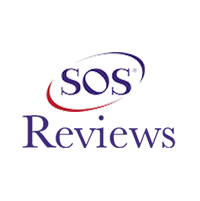 Sandra Woodard -
03/04/2022
Colorado Springs
We are from Virginia, a military family, and recently purchased a home in Colorado Springs. Just our luck the furnace starting giving us trouble. We ...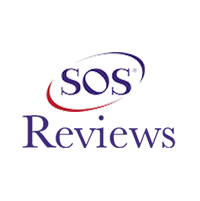 Harry Gutierres -
04/29/2022
Colorado Springs
I cannot begin to say how grateful I am for the great customer service and response I received from Kendra S. Being disable and not able to leave my ...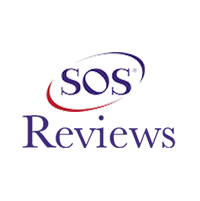 Gary Moldenhauer -
02/14/2022
Colorado Springs
For the past year I have had a maintenance plan with JD Vigil Heating and Air Condition and I would highly recommend them if you want a service compan...
For decades, homeowners in our community have counted on our company for the greatest sheet metal fabrication in town. Our expert HVAC technicians can handle everything from huge tasks to installing custom air ducts to fixing existing ones with newer custom fittings.
Several benefits of using custom pieces during installations include improved air quality and increased airflow. These benefits make our specialists the best choice for custom ductwork.
Find Custom Sheet Metal Fabrication Services Near Your Area
Our team has earned a reputation for delivering high-quality and long-lasting results. Hundreds of households have benefitted from our custom metalwork, which has improved the efficiency of their heating and cooling systems. Our approach is straightforward but also effective.
Our provided service will map out your entire airflow system, creating custom air ducts along it to improve airflow and quality. Once created, our custom pieces are professionally installed and sealed to ensure optimal performance.
Looking For Sheet Metal Fabricators? Call Our Nearby Experts!
When purchasing a new heating or cooling system, you will want to ensure your home is correctly set up to get the most out of your investment. Purchasing a new heating/cooling system without adequate ductwork is like constructing a house without any foundation.
That's why with every service call, we will happily include a custom ductwork examination. We are proud to have helped hundreds of customers over the years with improving the airflow and quality of their home comfort investments.
JD Vigil Heating & Air Conditioning Inc.
80 Talamine Ct. Colorado Springs CO, 80907
719-573-9794
https://jdvigil.com