Click Our Guides Below for Help

Ductless Mini Split Installations Colorado Springs CO | Top Cooling Systems
Our Work in Colorado Springs -
133 Reviews
Reviews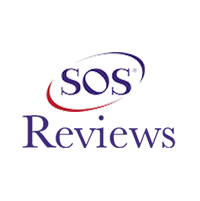 Cara M Knooren -
03/08/2022
Colorado Springs
Could not be happier with the service. Friendly, informative, reliable. Highly recommend.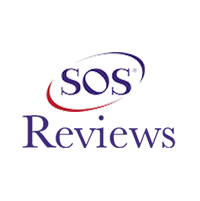 Sandra Woodard -
03/04/2022
Colorado Springs
We are from Virginia, a military family, and recently purchased a home in Colorado Springs. Just our luck the furnace starting giving us trouble. We ...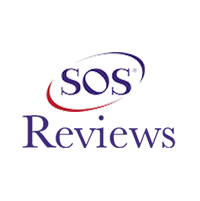 Gary Moldenhauer -
02/14/2022
Colorado Springs
For the past year I have had a maintenance plan with JD Vigil Heating and Air Condition and I would highly recommend them if you want a service compan...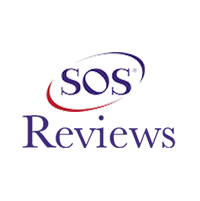 Laura Quintana -
03/04/2022
Colorado Springs
Had JD Vigil do a triple maintenance on my furnace, A/C and water heater. Very professional!!! Thank you Gene for the good work!,,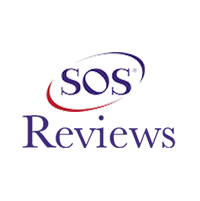 Trish -
03/02/2022
Colorado Springs
My furnace wasn't working and they responded very quickly! Gene was amazing! And it didn't me an arm and a leg for the repair. Will do business with a...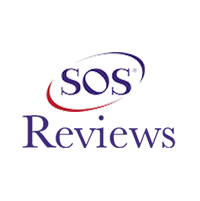 Justin Corcoran -
03/05/2022
Colorado Springs
Gene was very knowledgeable and prompt. Did a thorough cleaning without any high pressure sales. Was a great experience.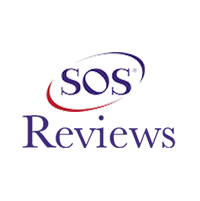 Harry Gutierres -
04/29/2022
Colorado Springs
I cannot begin to say how grateful I am for the great customer service and response I received from Kendra S. Being disable and not able to leave my ...
Getting a mini-split AC can be a mind-boggling ordeal as you assess if the unit offers more features and capabilities than the conventional HVAC units. However, ductless air conditioners provide an opportunity for increased efficiency in your home and a more affordable climate system.
Fortunately, we have the best and most highly trained technicians who can help you understand the benefits of a mini-split AC in your home. Do not hesitate to contact us today for any HVAC-related services you may need, including installations, repairs, and inspections.
Trusted Ductless Air Conditioner Installers Near You
Due to their delicate nature, ductless ACs need a unique installation and maintenance approach, which requires experienced and skilled experts to handle them. Therefore, it's important to look for professionals with certain qualities as you shop for a qualified technician. Here are a few pointers:
Circulation expert - Since mini AC units work by directly blowing cold air into the various rooms, they require a connoisseur who understands how circulation systems work. This enables them to develop the best circulation plan for optimal airflow and temperature control.
Specialized knowledge - The unique design of these systems means you have to get somebody trained in handling them. You need someone who has the know-how to set up the system in your home and maintain it. Therefore, ensure you enquire and confirm if your HVAC technician can handle these units.
Open and upfront pricing - As you look for a ductless mini AC technician, it's important to find one who is transparent in their costs estimates. Even though these units are cheaper, their maintenance costs can get out of hand. This is why you should get someone who can help you stick within your budget.
Need To Get Your Ductless Air Conditioning Installed? Call Today!
Our clients are our priority, and we strive to ensure they get nothing short of reliable and affordable services. We have a dedicated crew of HVAC and mini AC experts ready to help you install and maintain these units at your home. Therefore, if you need affordable products accompanied by stellar customer service, we are the best team for you.
JD Vigil Heating & Air Conditioning Inc.
80 Talamine Ct. Colorado Springs CO, 80907
719-573-9794
https://jdvigil.com