Click Our Guides Below for Help

Heat Pump Repair Colorado Springs CO | Trusted Replacements
Our Work in Colorado Springs -
7 Reviews
Reviews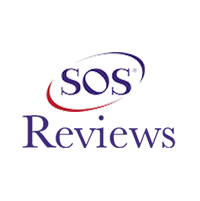 Laura Quintana -
03/04/2022
Colorado Springs
Had JD Vigil do a triple maintenance on my furnace, A/C and water heater. Very professional!!! Thank you Gene for the good work!,,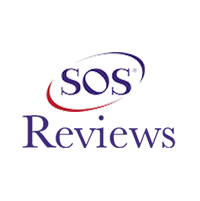 Sandra Woodard -
03/04/2022
Colorado Springs
We are from Virginia, a military family, and recently purchased a home in Colorado Springs. Just our luck the furnace starting giving us trouble. We ...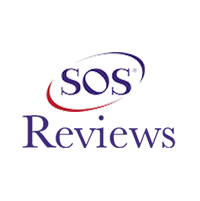 Gary Moldenhauer -
02/14/2022
Colorado Springs
For the past year I have had a maintenance plan with JD Vigil Heating and Air Condition and I would highly recommend them if you want a service compan...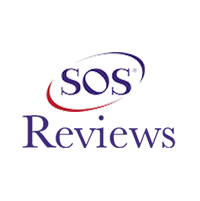 Justin Corcoran -
03/05/2022
Colorado Springs
Gene was very knowledgeable and prompt. Did a thorough cleaning without any high pressure sales. Was a great experience.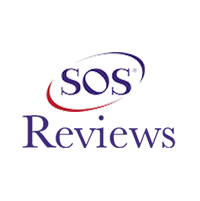 Harry Gutierres -
04/29/2022
Colorado Springs
I cannot begin to say how grateful I am for the great customer service and response I received from Kendra S. Being disable and not able to leave my ...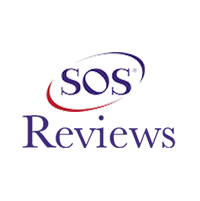 Trish -
03/02/2022
Colorado Springs
My furnace wasn't working and they responded very quickly! Gene was amazing! And it didn't me an arm and a leg for the repair. Will do business with a...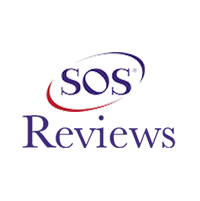 Cara M Knooren -
03/08/2022
Colorado Springs
Could not be happier with the service. Friendly, informative, reliable. Highly recommend.
A heat pump is arguably the best way to keep your home habitable throughout all the seasons, given it can provide chilled air in the summer months and warm air in the deep of winter. Since you will likely need this machine all year round, you need to ensure it is always in peak condition. This necessitates regular inspections and maintenance of the system.
This is where we come in. We can deliver quick and effective heat pump repair services, ensuring your home is as comfortable as it ought to be. We have a team of experienced technicians with a lot of experience working with a variety of heat pump makes and models.
We also leverage our years of experience and expertise to offer consultation services on which heat pump would be best suited to meet your particular needs.
Reliable Heat Pump Installation and Maintenance Near You
Your dependence on your heat pump is very apparent, especially in the middle of the summer and winter months. This makes it more devastating when your heat pump eventually breaks down, necessitating using services like ours. We understand just how important the heat pump is and will work diligently to make sure it is up and running as quickly as possible.
We pride ourselves on our response time. On contacting us, you can expect our team to check up and fix any underlying problems that could pose a problem in the future. We aim to make sure you feel comfortable in your home from the elements during all seasons.
Need Your Heat Pump Fixed or Installed? Call Our Nearby Experts!
If you require professional help in heating services, do not hesitate to reach out. Our business is dependent on the goodwill we have worked very hard to develop, as is evident by the multiple five-star reviews we have managed to garner. Reach out today and join our legion of happy clients.
JD Vigil Heating & Air Conditioning Inc.
80 Talamine Ct. Colorado Springs CO, 80907
719-573-9794
https://jdvigil.com