Click Our Guides Below for Help

Furnace Repair Colorado Springs CO | Top Maintenance Experts
Our Work in Colorado Springs -
133 Reviews
Reviews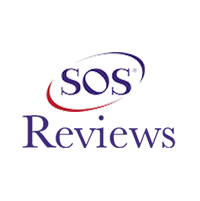 Gary Moldenhauer -
02/14/2022
Colorado Springs
For the past year I have had a maintenance plan with JD Vigil Heating and Air Condition and I would highly recommend them if you want a service compan...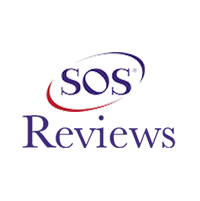 Justin Corcoran -
03/05/2022
Colorado Springs
Gene was very knowledgeable and prompt. Did a thorough cleaning without any high pressure sales. Was a great experience.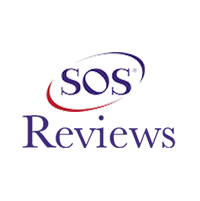 Cara M Knooren -
03/08/2022
Colorado Springs
Could not be happier with the service. Friendly, informative, reliable. Highly recommend.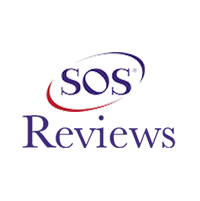 Sandra Woodard -
03/04/2022
Colorado Springs
We are from Virginia, a military family, and recently purchased a home in Colorado Springs. Just our luck the furnace starting giving us trouble. We ...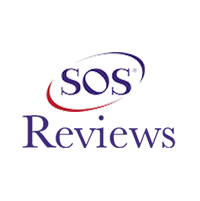 Laura Quintana -
03/04/2022
Colorado Springs
Had JD Vigil do a triple maintenance on my furnace, A/C and water heater. Very professional!!! Thank you Gene for the good work!,,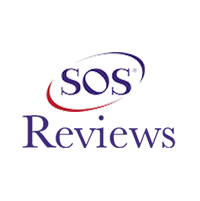 Trish -
03/02/2022
Colorado Springs
My furnace wasn't working and they responded very quickly! Gene was amazing! And it didn't me an arm and a leg for the repair. Will do business with a...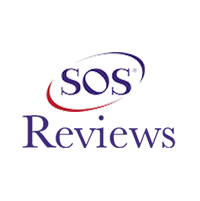 Harry Gutierres -
04/29/2022
Colorado Springs
I cannot begin to say how grateful I am for the great customer service and response I received from Kendra S. Being disable and not able to leave my ...
We all love the warm summers where the temperature is just right, and the sun feels perfect on your skin. If only the seasons didn't change. Sadly, winter is here once again. To your dismay, the heating system has also tucked itself in for the winter and isn't working.
Worried? Don't be. We've got you covered. Our company swiftly responds to calls on furnace repair and maintenance requests. In addition, we have the best technicians in the business ready to come to your aid.
Heater Installation and Maintenance Services Near You
When the weather gets chilly and the temperature outside is frosty, your heating system keeps things warm and fuzzy in your home. However, even a reliable unit that has served you for years is subject to breakdowns.
When this happens, you need reliable technicians who have experience in handling heating systems. Fortunately, you need not look further as our practical and highly trained professionals know how to get your system back to its optimal performance.
We pride ourselves on being dependable and swift in responding to our client's requests. We have built a reputation for efficiency, excellence, and reliability. Therefore, rest assured our relationship with our clients is built on more than simply business. We offer value as we understand how these appliances and systems make your home a cozy place where you can relax.
Need Your Furnace Installed or Fixed? Call Our Nearby Experts!
If you need trusted heating repair professionals, do not hesitate to call us. We are also available to conduct an assessment of your system to determine if it's malfunctioning and needs readjustment.
So if you notice your energy bills increasing significantly, uneven temperatures across rooms, dry air, among other issues, contact us today. Your satisfaction is our priority, and we will serve you as best as we can. We can't wait to add you to our growing list of customers giving us 5-star ratings for our top-tier service.
JD Vigil Heating & Air Conditioning Inc.
80 Talamine Ct. Colorado Springs CO, 80907
719-573-9794
https://jdvigil.com