Click Our Guides Below for Help

Furnace Repair Black Forest CO | Top Maintenance Experts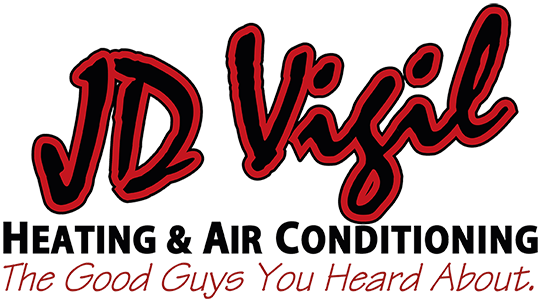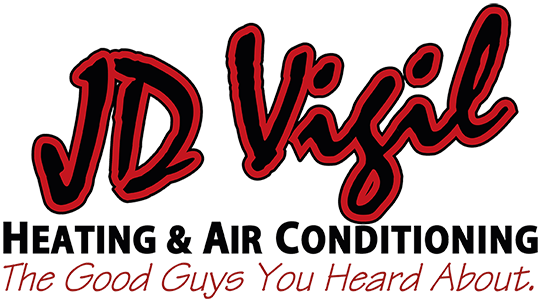 A warm house during winter and chilly seasons doesn't just offer a cozy place to rest your head. It also keeps away harsh elements that can lead to a cold and other related infections.
Therefore, it is critical to ensure your furnace system is always in top shape. A well-maintained heating system also offers efficiency, which keeps your energy bills down. And who better for the job than our team of skilled and experienced technicians? We have years of experience providing heating repair and maintenance services.
Heater Installation and Maintenance Services Near You
Furnace installations require proper care and regular maintenance. However, even with all that, they can still break down. The best course of action is to keep an eye out for signs that indicate the coming malfunction and call an expert to fix them before they get out of hand.
So what are some of the tell-tale signs to watch out for?
The first and most common is a skyrocketing electrical bill. If you notice your energy costs rising, then it means the heater isn't running as efficiently as it used to. Secondly, you may notice uneven temperature regulation in your home. If some rooms are too hot and others feel chilly, it is time to call in the experts.
Another problematic issue can be dry and dusty air. That means the filters and humidifiers are not working as they should. Lastly, you may at times hear loud noises emanating from the unit.
All these are indicators that you need furnace maintenance services near you.
Delaying these repairs damages your appliance further and increases the operating costs of having a heating system in your home. So don't wait for these manageable issues to escalate. Call us today, and we'll nip them in the bud before they necessitate major repairs.
Need Your Furnace Installed or Fixed? Call Our Nearby Experts!
Are you looking for trusted and reliable technicians with a track record of stellar performance and service delivery? No one does a better job than us. Our mantra of hard work combined with professional work ethics has made us one of the most reliable furnace repair service providers. We will be there whenever you need us to restore your unit to its optimal self.