Click Our Guides Below for Help

HVAC Repair Colorado Springs CO | Local Maintenance Service
Our Work in Colorado Springs -
133 Reviews
Reviews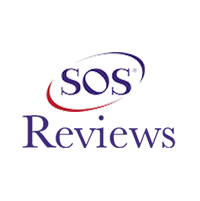 Justin Corcoran -
03/05/2022
Colorado Springs
Gene was very knowledgeable and prompt. Did a thorough cleaning without any high pressure sales. Was a great experience.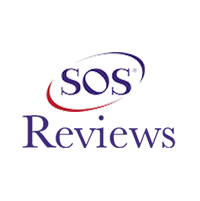 Trish -
03/02/2022
Colorado Springs
My furnace wasn't working and they responded very quickly! Gene was amazing! And it didn't me an arm and a leg for the repair. Will do business with a...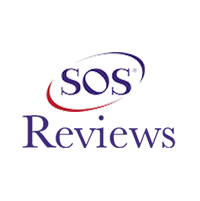 Harry Gutierres -
04/29/2022
Colorado Springs
I cannot begin to say how grateful I am for the great customer service and response I received from Kendra S. Being disable and not able to leave my ...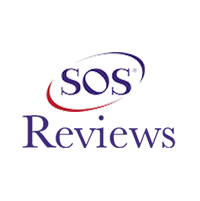 Gary Moldenhauer -
02/14/2022
Colorado Springs
For the past year I have had a maintenance plan with JD Vigil Heating and Air Condition and I would highly recommend them if you want a service compan...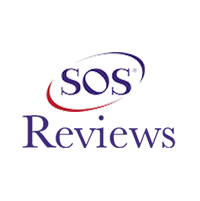 Sandra Woodard -
03/04/2022
Colorado Springs
We are from Virginia, a military family, and recently purchased a home in Colorado Springs. Just our luck the furnace starting giving us trouble. We ...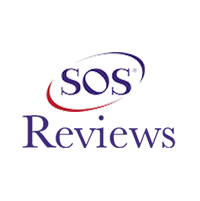 Laura Quintana -
03/04/2022
Colorado Springs
Had JD Vigil do a triple maintenance on my furnace, A/C and water heater. Very professional!!! Thank you Gene for the good work!,,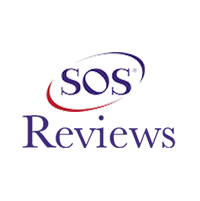 Cara M Knooren -
03/08/2022
Colorado Springs
Could not be happier with the service. Friendly, informative, reliable. Highly recommend.
The bedrock of any productive place of business is a comfortable temperature for both the customers and the employees. A breakdown in the air conditioning in your place of business would certainly mean a sharp nosedive in productivity and revenue. We have a highly skilled team of technicians with years of experience in fixing HVAC systems at our company.
As a company, we have made great investments in training our technicians to work on a wide range of HVAC models. This allows them to have competency when working with any kind of HVAC system.
Your Trusted Commercial HVAC Installers Near You
Typically, commercial HVAC systems are a fairly hefty business expense. After a few years of service, investing in upgrading your HVAC system will be more than worth it. However, this does not mean it's time to throw out your HVAC unit. In fact, maintaining your current unit will allow it to last a lot longer and even enhance its efficiency.
We aim to ensure our services will leave all our clients satisfied. With our team of capable technicians, we can quickly diagnose your faulty unit and proceed to apply the proper fix to get it at optimal efficiency. Our highly skilled technicians can perform a deep diagnosis to discover minor issues that, if neglected, could develop into major problems.
If you need commercial HVAC repair service, call us today and get in touch with our friendly customer care representatives.
Need Your Commercial HVAC System Fixed or Installed? Call Today!
We have you covered in all matters of commercial HVAC repair. Our technicians' experience in a wide range of HVAC systems models allows them to fix just about any system. Our repair services are not exclusive to HVAC systems but also extend to repair furnaces, boilers, and cooling and refrigeration systems. Through our truck equipped with cutting-edge equipment, we are mobile and capable of bringing our solutions to your business regardless of your location.
We offer consultation services before taking up any contract to get a good read of the situation before we offer any recommendation. We believe in integrity; as such, we ensure we are always upfront with our recommendations to our clients. We pride ourselves on the dependable service we offer through our HVAC repair business. Do not hesitate to reach out to us for all your HVAC repair needs.
JD Vigil Heating & Air Conditioning Inc.
80 Talamine Ct. Colorado Springs CO, 80907
719-573-9794
https://jdvigil.com