Click Our Guides Below for Help

Radiator Repair Colorado Springs CO | Boiler Experts You Can Trust
Our Work in Colorado Springs -
133 Reviews
Reviews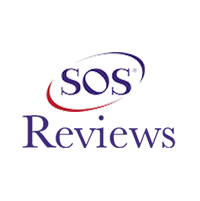 Gary Moldenhauer -
02/14/2022
Colorado Springs
For the past year I have had a maintenance plan with JD Vigil Heating and Air Condition and I would highly recommend them if you want a service compan...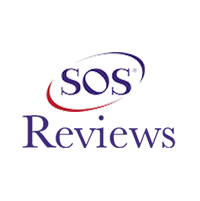 Justin Corcoran -
03/05/2022
Colorado Springs
Gene was very knowledgeable and prompt. Did a thorough cleaning without any high pressure sales. Was a great experience.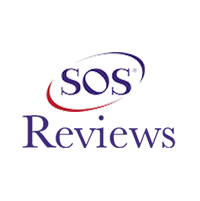 Sandra Woodard -
03/04/2022
Colorado Springs
We are from Virginia, a military family, and recently purchased a home in Colorado Springs. Just our luck the furnace starting giving us trouble. We ...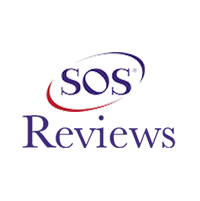 Cara M Knooren -
03/08/2022
Colorado Springs
Could not be happier with the service. Friendly, informative, reliable. Highly recommend.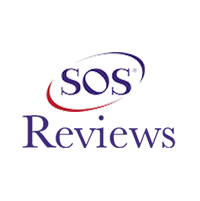 Laura Quintana -
03/04/2022
Colorado Springs
Had JD Vigil do a triple maintenance on my furnace, A/C and water heater. Very professional!!! Thank you Gene for the good work!,,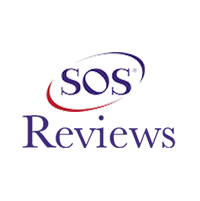 Harry Gutierres -
04/29/2022
Colorado Springs
I cannot begin to say how grateful I am for the great customer service and response I received from Kendra S. Being disable and not able to leave my ...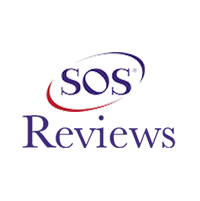 Trish -
03/02/2022
Colorado Springs
My furnace wasn't working and they responded very quickly! Gene was amazing! And it didn't me an arm and a leg for the repair. Will do business with a...
If your boiler or radiator isn't working properly, you need to find a reputable local HVAC company to have a look. The boiler might be incredibly reliable, but they too have a lifespan. Because of this, it is critical that you locate a competent provider that also offers emergency services.
Boilers have been around much longer than furnaces and offer a number of advantages. Benefits that make them, for many people, more preferable than furnaces once they make the change.
At our company, we install, repair, and maintain systems with great attention to detail while upholding our high standards. We are your go-to professionals for when you need your boiler serviced or are in need of a new one. Our knowledge of these systems means we will help you to make the most of yours throughout its lifetime, through every season.
Trusted Boiler Installation and Repair Technicians
A boiler is essential to keeping your home or working environment as warm and comfortable as possible and ensuring that you always have hot water available.
We deliver a customer-focused service that is designed to meet and address your specific needs, whether for home or work. Our team works around the clock to guarantee that your house has a high-performance system that is energy-efficient and capable of meeting your heating needs.
If your system is outdated, inefficient, or beyond repair, then you have come to the right place.
We provide a wide range of high-quality, efficient, durable, and optimized performance-driven solutions that are designed to allow you to live, work, and relax in maximum comfort.
Need To Get Your Boiler or Radiator Fixed? Call Us!
Boilers have been around for a very long time and have come a long way with improvements that have helped them save energy and lessen their impact on the environment. We know that there are plenty of HVAC companies out there, but only we can exceed all the expectations. Give our team a call today!
JD Vigil Heating & Air Conditioning Inc.
80 Talamine Ct. Colorado Springs CO, 80907
719-573-9794
https://jdvigil.com