Click Our Guides Below for Help

Air Quality Testing Colorado Springs CO | Reliable IAQ Systems
Our Work in Colorado Springs -
7 Reviews
Reviews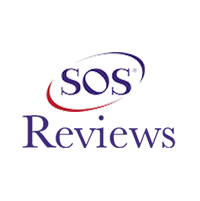 Harry Gutierres -
04/29/2022
Colorado Springs
I cannot begin to say how grateful I am for the great customer service and response I received from Kendra S. Being disable and not able to leave my ...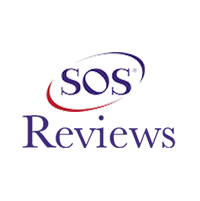 Sandra Woodard -
03/04/2022
Colorado Springs
We are from Virginia, a military family, and recently purchased a home in Colorado Springs. Just our luck the furnace starting giving us trouble. We ...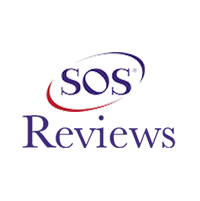 Justin Corcoran -
03/05/2022
Colorado Springs
Gene was very knowledgeable and prompt. Did a thorough cleaning without any high pressure sales. Was a great experience.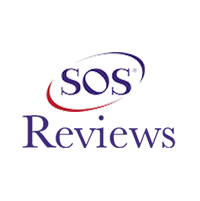 Cara M Knooren -
03/08/2022
Colorado Springs
Could not be happier with the service. Friendly, informative, reliable. Highly recommend.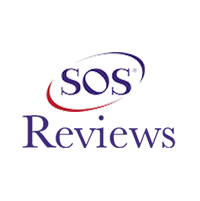 Laura Quintana -
03/04/2022
Colorado Springs
Had JD Vigil do a triple maintenance on my furnace, A/C and water heater. Very professional!!! Thank you Gene for the good work!,,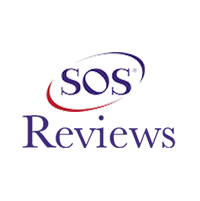 Trish -
03/02/2022
Colorado Springs
My furnace wasn't working and they responded very quickly! Gene was amazing! And it didn't me an arm and a leg for the repair. Will do business with a...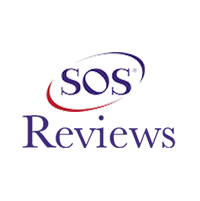 Gary Moldenhauer -
02/14/2022
Colorado Springs
For the past year I have had a maintenance plan with JD Vigil Heating and Air Condition and I would highly recommend them if you want a service compan...
The air in your home can actually be causing a lot of health issues in your family. This is why testing the air quality of your home as well as the purification process, and the equipment is so important. Our team of experts is passionate about doing this for you and your family.
Our team of experts will analyze the systems in your home that are responsible for removing pollutants and other debris from the air. By testing the air and these systems, we will be addressing issues that though not causing problems currently, could eventually end up causing major health issues.
This is why we have cultivated a team of HVAC professionals that are passionate and knowledgeable about a wide range of purification processes and options. In the end, we understand that having quality air in your home is a concern that many homeowners have. So if you're having issues or want a consultation, please feel free to reach out to us. Our team of customer service representatives will match you with a highly trained expert as soon as possible.
Top-Rated Indoor Air Quality Testers Near You
For homeowners who are worried about their home's air quality, it's essential to put the testing of that air in the hands of reputable and experienced professionals. Our team will come to your home and utilize a system of tasks that can identify the adverse air pollutants filling your air with potential health dangers.
Though there are many ways that you can test the air quality of your home on your own, it is always better to put your problems in the hands of trained professionals. Trusting our team of reputable and experienced professionals will allow you to have a more in-depth analysis of the pollutants. To ensure we can give you the best results, our team actively continues to educate themselves. With this, our team can identify more harmful pollutants and address them immediately.
After testing the air, our team will be able to layout a plan to improve the air quality of your home. So, as you can see, we are not only passionate but experienced and are waiting to help you clean up the air in your home.
Need Your Indoor Home Air Quality Tested and Improved? Call Today!
Our team cares about you and your family! We strive to deliver world-class customer service efficiently. This is why we maintain our education of the newest systems and techniques. By doing this, we can make sure we address your issue in the best way for you and your family.
Our team of experts is waiting to hear from you. So, if you need a consultation, please reach out to one of our customer reps, and we will get right to cleaning your air for a better and healthier life for you and your family.
JD Vigil Heating & Air Conditioning Inc.
80 Talamine Ct. Colorado Springs CO, 80907
719-573-9794
https://jdvigil.com