Click Our Guides Below for Help

Colorado Springs CO AC Repair | Top Cooling Unit Maintenance Service
Our Work in Colorado Springs -
7 Reviews
Reviews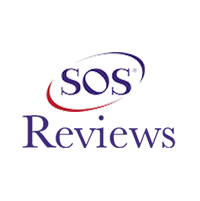 Laura Quintana -
03/04/2022
Colorado Springs
Had JD Vigil do a triple maintenance on my furnace, A/C and water heater. Very professional!!! Thank you Gene for the good work!,,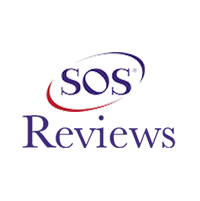 Sandra Woodard -
03/04/2022
Colorado Springs
We are from Virginia, a military family, and recently purchased a home in Colorado Springs. Just our luck the furnace starting giving us trouble. We ...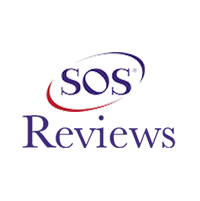 Cara M Knooren -
03/08/2022
Colorado Springs
Could not be happier with the service. Friendly, informative, reliable. Highly recommend.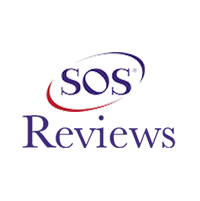 Trish -
03/02/2022
Colorado Springs
My furnace wasn't working and they responded very quickly! Gene was amazing! And it didn't me an arm and a leg for the repair. Will do business with a...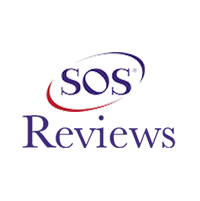 Gary Moldenhauer -
02/14/2022
Colorado Springs
For the past year I have had a maintenance plan with JD Vigil Heating and Air Condition and I would highly recommend them if you want a service compan...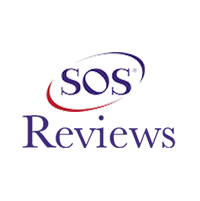 Harry Gutierres -
04/29/2022
Colorado Springs
I cannot begin to say how grateful I am for the great customer service and response I received from Kendra S. Being disable and not able to leave my ...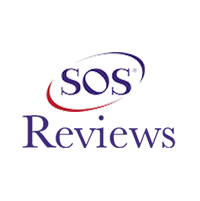 Justin Corcoran -
03/05/2022
Colorado Springs
Gene was very knowledgeable and prompt. Did a thorough cleaning without any high pressure sales. Was a great experience.
Your AC unit is more than a machine. It's a companion. A lifesaver that keeps away the chaos of scorching heat, especially during summer. So when it breaks down, your entire world feels like it is falling apart. You literally can't afford to lose your cool. That's when you call us.
We are the ace up your sleeve that ensures your unit gets back in the game as soon as possible. Unlike other AC repair service providers who work on the clock, we stay up and ready round the clock prepared to heed your call.
AC Maintenance and Tune-Ups | Keep The Cool Going Strong
If your AC begins to malfunction, make weird noises, or affect the quality of your air, we are the guys to call. But why us, you ask? What distinguishes us from the rest of the HVAC service providers? Our top-notch quality.
Nothing speaks on our behalf other than the quality of our service. We have garnered many 5-star reviews from our previous clients praising us for our stellar job. We scrutinize your system thoroughly to get to the root of the problem, which ensures that when we leave, your AC unit will keep running for a long time as long as you maintain it.
In addition to the technical part of our services, we also double down as assessors and advisors. You will never get an unnecessary repair from us as we will let you know if you don't need it. Furthermore, our technicians will also advise you if getting a new unit will save you money ultimately. All this is done after careful assessment of your device.
Therefore, if you need a company that upholds integrity in addition to being reliable and honest, we are the service providers of choice.
Don't Lose Your Cool | Call For AC Repairs
You don't need to suffer under the intensity of the heat in your home as you research further on AC maintenance companies. Try our services today and learn why most residents trust us with their HVAC units. Call us today to connect with our friendly customer support team and enjoy our exceptional services.
JD Vigil Heating & Air Conditioning Inc.
80 Talamine Ct. Colorado Springs CO, 80907
719-573-9794
https://jdvigil.com