Click Our Guides Below for Help

Colorado Springs CO AC Installation | Trusted Cooling System Replacements
Our Work in Colorado Springs -
7 Reviews
Reviews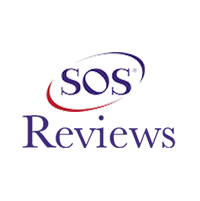 Justin Corcoran -
03/05/2022
Colorado Springs
Gene was very knowledgeable and prompt. Did a thorough cleaning without any high pressure sales. Was a great experience.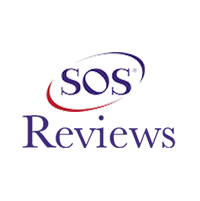 Trish -
03/02/2022
Colorado Springs
My furnace wasn't working and they responded very quickly! Gene was amazing! And it didn't me an arm and a leg for the repair. Will do business with a...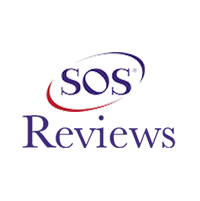 Harry Gutierres -
04/29/2022
Colorado Springs
I cannot begin to say how grateful I am for the great customer service and response I received from Kendra S. Being disable and not able to leave my ...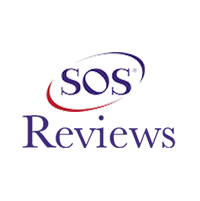 Laura Quintana -
03/04/2022
Colorado Springs
Had JD Vigil do a triple maintenance on my furnace, A/C and water heater. Very professional!!! Thank you Gene for the good work!,,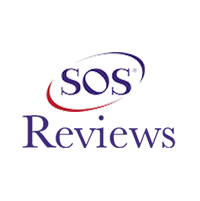 Cara M Knooren -
03/08/2022
Colorado Springs
Could not be happier with the service. Friendly, informative, reliable. Highly recommend.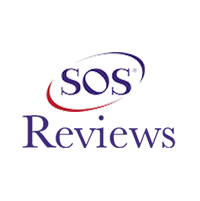 Sandra Woodard -
03/04/2022
Colorado Springs
We are from Virginia, a military family, and recently purchased a home in Colorado Springs. Just our luck the furnace starting giving us trouble. We ...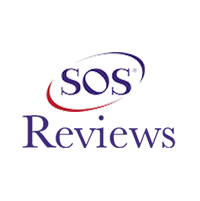 Gary Moldenhauer -
02/14/2022
Colorado Springs
For the past year I have had a maintenance plan with JD Vigil Heating and Air Condition and I would highly recommend them if you want a service compan...
A reliable AC is the backbone of a good working environment and a comfortable home. As the temperatures fluctuate, you need assurance that your air conditioning system will not fail you in your time of need. However, these units sometimes get too old or break down too many times, thus requiring the acquisition of a new AC.
During such situations, you need a reliable company that not only offers AC installation services but also comes with after-sale services such as reliable maintenance programs. The local residents have grown to trust us for our dependable, top-of-the-game service delivery.
ENLIST A NEW COOLING COMBATANT TO BEAT THE HEAT
It's a sad moment to get rid of an appliance that has served you for years faithfully. However, even as you move on from it, there are many new benefits to look forward to in your new AC. You will enjoy increased efficiency, saving you on energy bills and better climate control, giving you more command over your temperature ranges.
How Do You Know When To Let Your Current Cooling System Go? Look Out for These Clear Signs
Is your AC louder today than when you first bought it? That means its parts have significantly worn out and are now straining to run as smoothly as they once did.
Do you sometimes feel the temperature is not uniform across the rooms? That's another sign of declining performance.
How many times did you have to call in for repairs last year? Regular breakdowns point out that it's time to get yourself a new unit.
Did you pay a higher energy bill than usual? Older ACs are less efficient and end up consuming more power.
How long has it been since you purchased that old geezer? Has a decade already passed? Maybe it is time for your AC to retire and have the newer and improved ones take over.
Air Conditioner Installs and Replacements You Can Trust
An old AC unit can cost you a lot in frequent repairs and energy bills due to more power consumption as it struggles to keep up with your home's temperature control demands. Getting a newer unit saves you money since you get one that comes with the most recent technology in energy-saving and better temperature regulation.

Installing AC systems requires a team familiar with setting them up and maintaining them. You can count on us to ensure your new cooling system gets set up and runs without any hitches.
Our company has built a reputation for handling all types of AC for both residential and commercial spaces. Moreover, we offer affordable services, and all our clients enjoy after-sale services that include regular maintenance to ensure your new unit operates at optimal performance.
Need Your Air Conditioning Installed or Replaced? Call Our Team!
Are you looking for an HVAC company you can trust to get the job done? We are more than happy and obliged to be your partners. Our company commits to ensuring all our clients get nothing but the best services. You will find our team friendly and available at all times to ensure your comfort is not compromised. Call us today to get a quote on your AC replacement or schedule a maintenance session.
JD Vigil Heating & Air Conditioning Inc.
80 Talamine Ct. Colorado Springs CO, 80907
719-573-9794
https://jdvigil.com