Colorado Springs CO AC & Furnace Repair | Trusted HVAC Service
The Good Guys You Heard About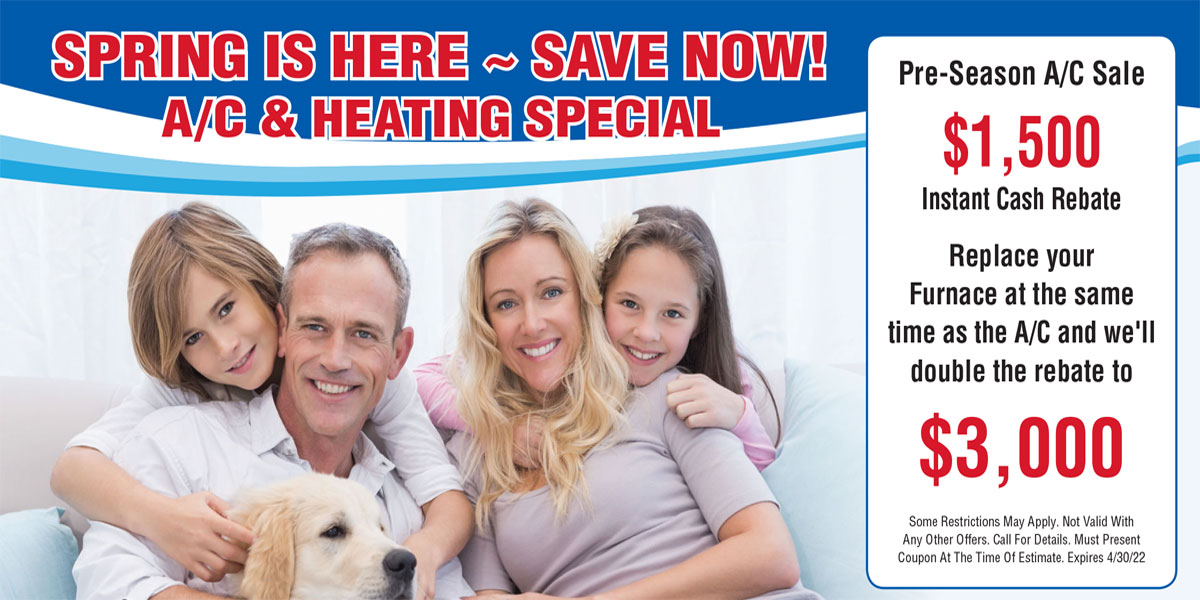 When your air conditioning or heating system stops working properly, losing one's cool takes on a whole new meaning. That said, you're in luck if you happen to live in our service area. We are here to provide you with our reliable cooling and heating systems that will very quickly make all of your worries and discomfort disappear.
Nothing ruins the comfort of one's home or the household's mood quite as quickly as when your air conditioner or heating system breaks down. An occurrence that is painfully familiar for many homeowners in our city. Regardless of what you require assistance with, whether it is cooling or heating issues, our team is ready to assist you every step of the way.
Speed and efficiency are the promises when you turn to us to resolve any issues with your unit. Our team of professionals is committed to bringing first-class comfort backed by our industry expertise, allowing us to provide high-quality, focused service when addressing any difficulties with your HVAC.
We make it easy for you to pay for the service, in addition to making the repair or replacement process easier. The majority of our customers know that we offer clear pricing models tailored to your specific needs. Furthermore, we provide solid guarantees, allowing you to focus on the real issue at hand—getting your system up and running.
Need Your Air Conditioner or Furnace Fixed? Call Our HVAC Pros!
No doubt you rely quite heavily on your temperature system to provide some comfort when sweating in scorching summer heat or freezing during winter. In which case, it makes all the more important to have a reliable HVAC specialist by your side. Nothing is invincible, not even your heating or cooling systems, which are designed to last.
Problems might range from a faulty item to a catastrophic system failure, putting your comfort at risk. However, with our local HVAC specialists by your side, your unit's operation will be restored in no time!
Get Your Air Conditioning or Heating Repaired ASAP | Call Today!
Our company's primary focus is to assist you in maintaining and restoring the comfort of your home. Whether your system breaks down or just does not work as it should, your best chance is to entrust the comfort of your home to our trained specialists. Whatever the situation or challenge, our team will make any problem disappear.
Our years of industry experience and knowledge have earned our company a reputation for performing flawless HVAC work. We are who you will want when faced with any home comfort emergencies. Contact our friendly support team either online or by phone to make a booking.
JD Vigil Heating & Air Conditioning Inc.
80 Talamine Ct. Colorado Springs CO, 80907
719-573-9794
https://jdvigil.com
See What Our Customers Have to Say -
28 Reviews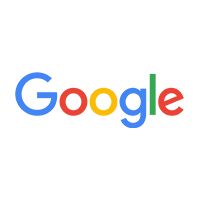 jeff jennings -
12/15/2021
Amazing company I had a 30 year old furnace that has been giving me problems for years. It broke down recently and I called them to figure out what w...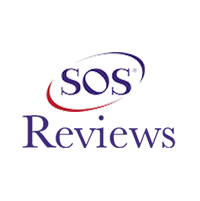 Gary Moldenhauer -
02/14/2022
Colorado Springs
For the past year I have had a maintenance plan with JD Vigil Heating and Air Condition and I would highly recommend them if you want a service compan...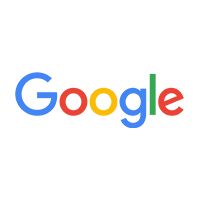 Daniel Garity -
03/04/2022
I have used JD Vigil 3 times now and every time the service was exceptional. My second visit, the guys did get the wrong part, but they went right bac...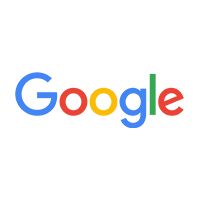 I replaced my entire HVAC system going with an AC/Heat pump and backup gas furnace with steam humidifier. It was done when parts were difficult to ge...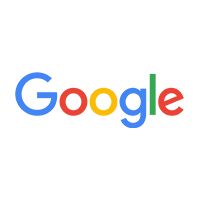 Vince San Miguel -
04/26/2022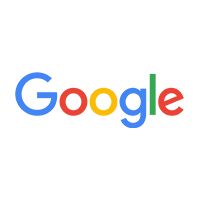 James Braddy -
10/09/2014
It was nice to have Jerry come out and help us get ready for winter. Jerry adjusted our hot water heater so that we would not get burned by the extre...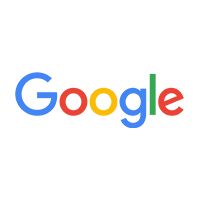 Kaleb Cornell -
06/20/2022
Ben and Julian were terrific to work with while during installation. Kendra in the office was great as well! Overall the entire process was great. The...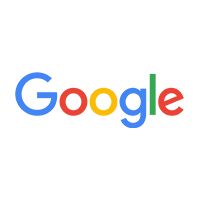 Laura Michael -
08/20/2014
I have been using J.D. Vigil services for years. They installed my furnace/AC and service it regularly. As a result I am worry-free when it comes to a...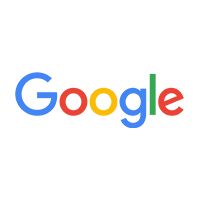 Sandra Woodard -
03/04/2022
We are from Virginia, a military family, and recently purchased a home in Colorado Springs. Just our luck the furnace starting giving us trouble. We ...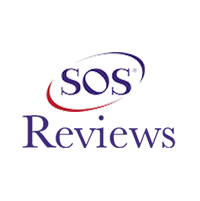 Sandra Woodard -
03/04/2022
Colorado Springs
We are from Virginia, a military family, and recently purchased a home in Colorado Springs. Just our luck the furnace starting giving us trouble. We ...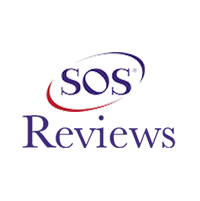 Laura Quintana -
03/04/2022
Colorado Springs
Had JD Vigil do a triple maintenance on my furnace, A/C and water heater. Very professional!!! Thank you Gene for the good work!,,
Our Products
As a Rheem® dealer, with a wide variety of products to choose from, we can keep your family healthy and feeling comfortable all year long. We carry a complete line of indoor comfort equipment with innovations that raise the standards of comfort and reliability, including air conditioners, heat pumps, gas furnaces, programmable thermostats, humidifiers, ductless split systems, boilers, air cleaners, ultra violet lights, ventilators and zoning products. Let the experts at JD Vigil Heating & Air Conditioning Inc. help you customize a solution that's right for you.
Learn More
Our Services
We are service professionals! As licensed contractors and specialists in the field of heating and air conditioning, we have the tools, the equipment, and the experience to keep your equipment running smoothly all year long. If it is emergency service that you need, twenty-four hours a day, seven days a week, we are available to assist you! To help reduce service emergencies, we offer an extra savings plan to keep your comfort system running at peak performance.
Learn More
Call Us Today to Learn More!
We service and repair all brands!